Cake decorations. They turn your cake from a sweet sensation to much more… A beautiful sensation. So where do you learn all the tricks of cake decorations? Where do you get in-depth reviews for cake decoration products?
Here, of course. We have you covered as far as it has to do with cake decorations. In fact, we do much more than cake decorations. We also have content on other aspects of cakes. So take your time and explore our site as you enrich your cake making and decoration skills.
Cake Decoration Articles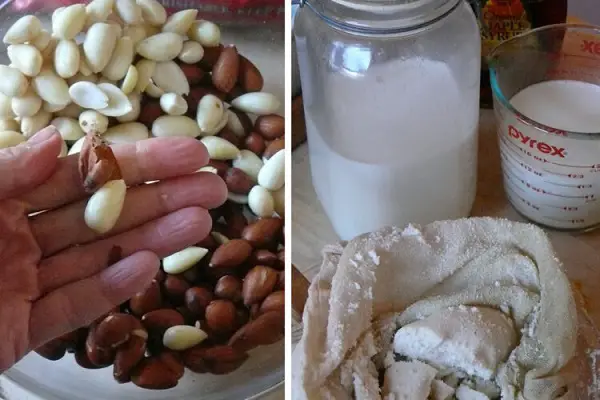 How you thicken your almond milk will be determined by what you want to do with the almond. This article shows you two proven methods and the right situations to use each of the methods.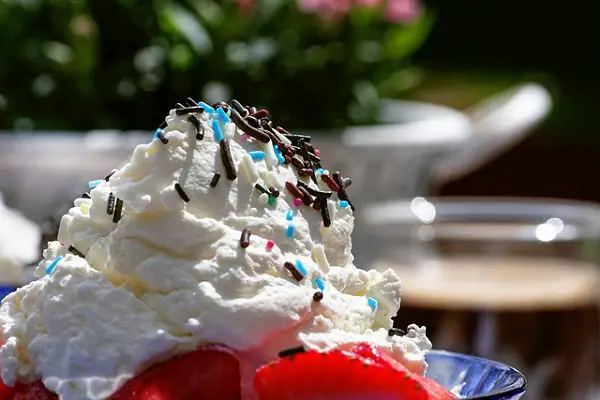 If you are worried about having your frostings and toppings made out of "unhealthy ingredients", you might want to explore this article to learn how to make whipped cream out of almond milk.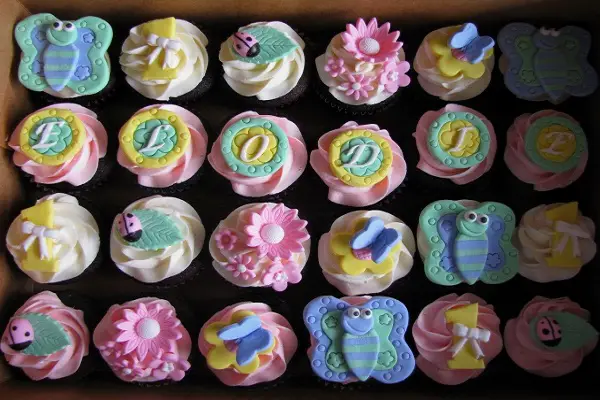 Time plays a critical part in most of the things we do. So would your fondant decoration be ready in time for what you want to do with it? This article shows you how long it would take and why?